Curve is a digital banking platform that consolidates multiple cards and accounts into one smart card and app.
And now it has become one of the first companies in Europe to provide clients with numberless cards.
These "investors" from Curve's record-breaking crowdfunding round will be amongst the first in Europe to benefit from this innovative technology when they receive their card in the coming weeks.
Read also: Revolut's head of wealth and trading André Mohamed set for depart
Last September, Curve raised £4m on Crowdtube, exceeding its initial target of £1m in just under five minutes. It closed out the round at just under £6M from over 9000 investors.
As Apple Card in the US, the Curve has deleted all the numbers from the front and back of its new card design, hiding them all within the Curve app instead.
The digital bank is presenting this feature as "giving you a new layer of security". It is clear that the numbers on your bank card are still a risk should they fall into the wrong hands.
Apple's credit card was amongst the first credit cards to adopt a number-less design when it was announced in March 2019. 
The tech giant claimed the design meant "one less thing to worry about when you hand over your card at a restaurant or store".
Nathalie Oestmann, COO, Curve, says: "PAN-less technology is the future for all payment cards, and we are truly very proud that Curve's crowdfunding investors will be among the first in Europe to benefit from the technology,"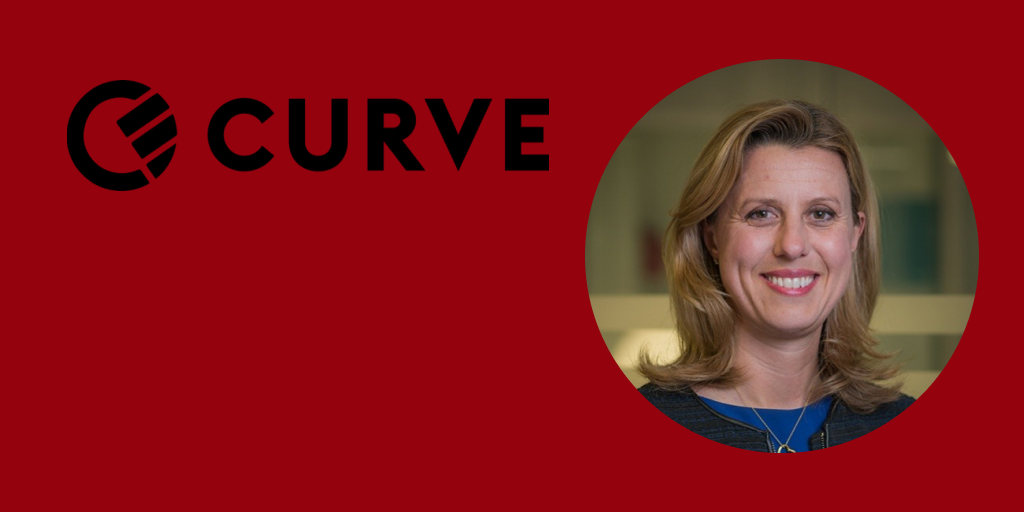 "Not only are these new investor cards more secure and easier to use, but the clean, de-cluttered and minimalist design is something we feel our investors are going to be very happy with."
In December 2019, Curve partnered with Garmin, Fitbit and Sony's Wena Pay to enable customers to make payments using wearables.
Sources: https://www.altfi.com/article/6401_curve-takes-leaf-from-apples-book-with-number-less-cardshttps://www.finextra.com/newsarticle/35586/curve-introduces-numberless-cardshttps://www.crowdfundinsider.com/2020/04/159811-no-numbers-necessary-fintech-curve-now-offers-cards-that-are-numberless/